GreenTech Amsterdam Event with FarmTech Society CEA Lounge talks: DG Cities – Business – Investors.
Key Note Introductions: Kilian Kleinschmidt (former UNHCR official, CEO IPA Switxboard Group), Dr. Akintoye Akindele (Platform Capital Group); Moderators: Tiffany Tsui (Vertical Farming Institute) and Dick Veerman (Foodlog).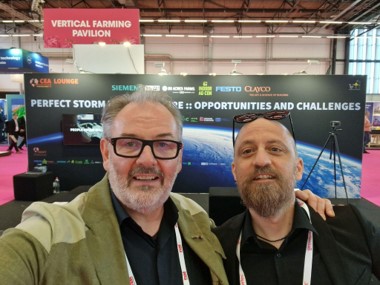 Panel Discussion with FESTO Didactic introduces forward-oriented training methods based on digital learning nuggets, creating interactive content for vocational training applications for learners who have difficulty understanding language-based training. Keynote Introduction by Arjan Van Steekelenburger from HAS University.
The video is available here.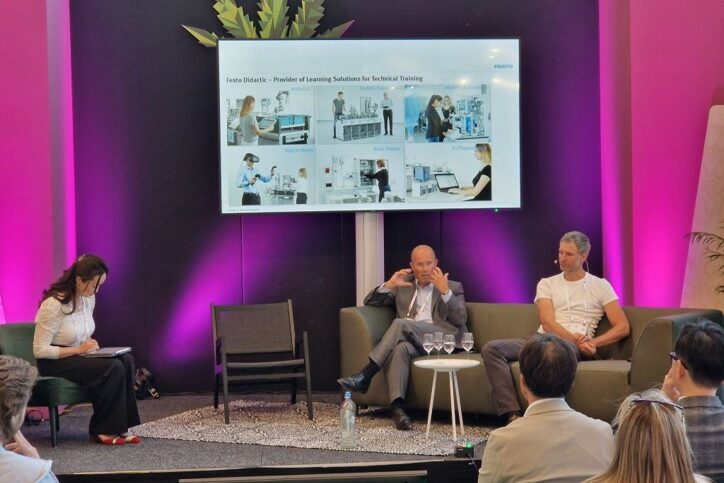 DG Cities – Business-Investors at FTS CEA Lounge Talk, June 14, 2023
The green transition of cities has become a top issue worldwide. It pushes cities in mature economies to question their planning models, scrutinizing the efficacy of their infrastructures. Rapidly expanding cities across Africa attract a significant influx of people from rural areas, yet they continue to develop at a swift pace with insufficient consideration given to sustainable planning. Similarly, cities located in conflict zones such as Ukraine or Sudan face the daunting task of swift reconstruction.
Despite the varying contexts, a common challenge surfaces: the need to effectively integrate novel, sustainable technologies into agile and financially viable infrastructures. These solutions must be rooted in circularity and self-sufficiency, insulating them from the unpredictability of international unrest. Moreover, they should align with the Sustainable Development Goals (SDGs). You'll meet a diverse and international group of people around the table who believe the alignment of private initiatives inspires change for the better. Video Link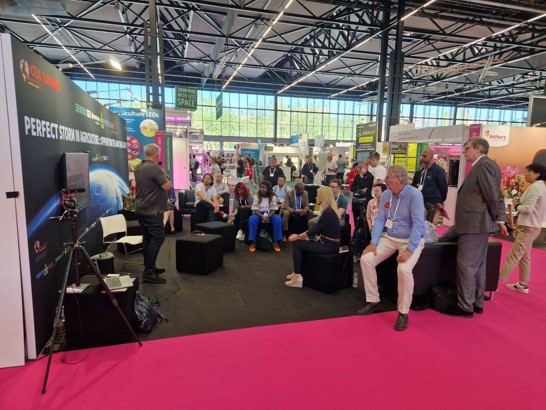 Introduction: The Seed4Africa project aims to enhance the professional profile of African VET teachers and trainers in the field of agriculture and rural development by offering online, face-to-face and work-based learning opportunities.
SEED4AFRICA will support the establishment of an international network of VET – Vocational Education and Training  – providers in 3 different countries (Italy, Belgium and Spain) and 5 Sub-Saharan countries (Niger, Benin, Ghana,  Kenya and South Africa) with the potential to furtherly extend within the EU, as well as in the whole southern African region.